Leadership Team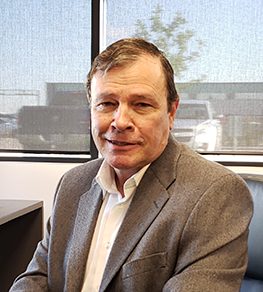 Kevin Meurin
General Manager
Kevin Meurin began his career in the transportation industry over 25 years ago as a long-haul driver, running across Canada and throughout the U.S. His professional experience spans the industry at many levels and includes a tenure of 10 years in a senior management role with Duckering's Transport. Over the years, Mr Meurin has developed a reputation for innovative problem solving and leadership in transportation. Born and raised in Edmonton, he has strong roots in the community and a wide range of local knowledge that is invaluable for the Edmonton Cross Dock team and their clients. Kevin's expertise and leadership are the pillars upon which Edmonton Cross Dock's services are provided.
Contact Us Today!
Save $200.00 On A Membership!
Sign up before October 13, 2020 and save $200.00 on a membership!
Button